A note From Mr. Fuhrman...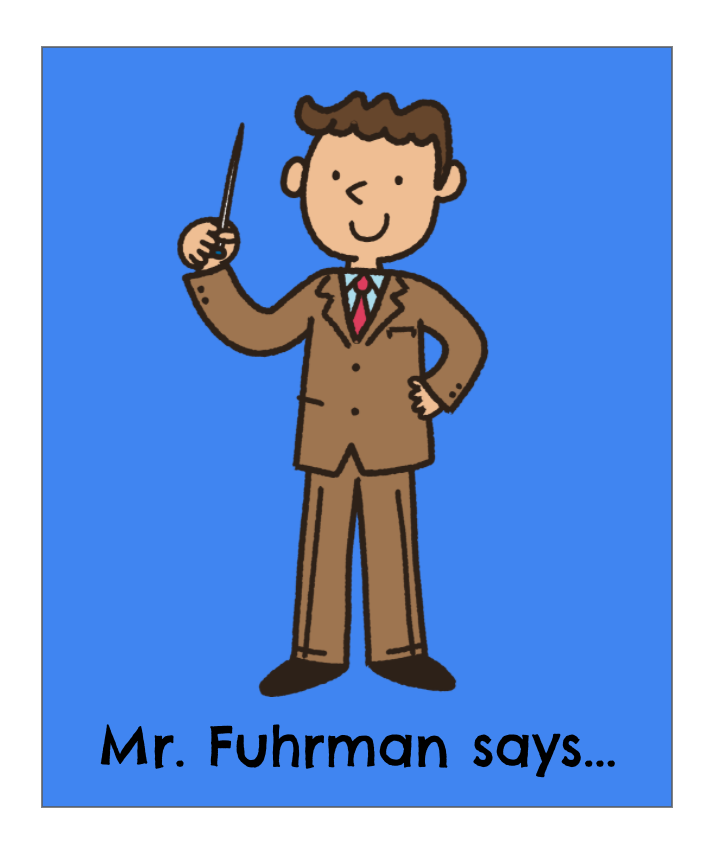 ---
Dear NCES Families,
I am very excited as I begin my journey here at North Cumberland Elementary with some who have
deep roots here and others who are also just getting acquainted! I am incredibly hopeful that this year
will bring fewer COVID challenges than we encountered last year; however, a cursory glance at
news headlines reminds us that there are still some challenges to come. Because of the reality of the
dangers associated with the illness, we will be taking the following precautions in our school for the
2021-2022 school year (like other schools in our district):
● We will be cleaning surfaces often and using our disinfecting sprayer in classrooms and
commons areas at night. Chromebooks and devices will also be cleaned each night.
● Students will be encouraged to wash their hands often and thoroughly.
● We are discouraging our students from sharing drinks, food, and cosmetics with each other.
● Families will not be allowed to eat lunch or breakfast with their children at this time.
● Families will not be allowed to walk children to class. However, we will permit parents to
accompany Kindergarten students for phase-in days, following our protocols for visitors. If
you have a child who is scared or nervous, we will be standing at the front of the building
each morning and would love to help them with the transition.
● Do not send in treats that are not pre-wrapped. Do not send in cupcakes and cakes for
birthday parties. You can bring in pre-packaged candies and treats.
At this time, the following WILL be allowed during the 2021-2022 school year:
● Volunteering - If you would like to volunteer, please pick up a form in the office. If you are
going to be working with children in ANY capacity, you must have a background check and
fingerprinting.
● In-person events - We are hoping to hold in-person conferences and events, such as a Back-
to-School Night.
● Masks are optional for students at this time. If you want your child to wear a mask to school,
you may have them do so.
Please keep in mind that these protocols are subject to change, and we are subject to any decisions or
guidelines set at the district level.
Ultimately, we want to keep our students, staff, and families safe. Please help us to accomplish this
by adhering to these rules and protocols at this time.
If you have any questions or concerns, call the office at 931-484-5174 or email Mr. Fuhrman at
tfuhrman@ccschools.k12tn.net.

I look forward to partnering with you this year to put children first and excellence always!