From Nurse Charity...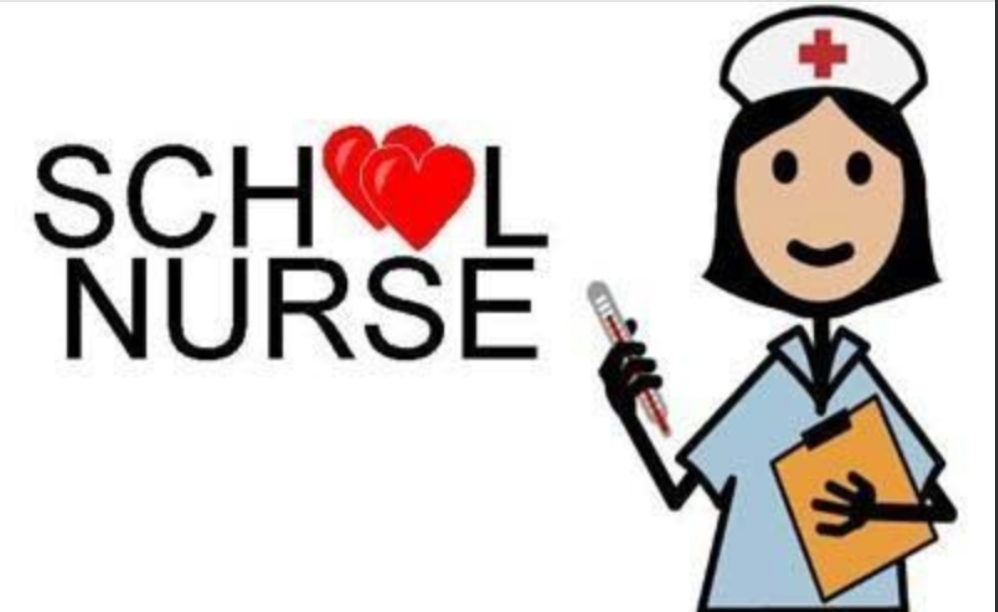 ---
In July 2010 the US added a vaccination for children entering 7th grade. Please make sure your child has a Tdap vaccine this summer prior to entering 7th grade. Nurse Charity needs an updated immunization report for your 7th grader.
The following form was sent home with current 6th graders for parents to sign and return. Thanks!