Welcome to North Cumberland Elementary!
Request for Out of Zone 2022-2023 School (Elementary)
Accepting Applications: May 2, 2022 - August 12, 2022
Click the Parent button below for additional information.
"Children First, Excellence Always"
School News
---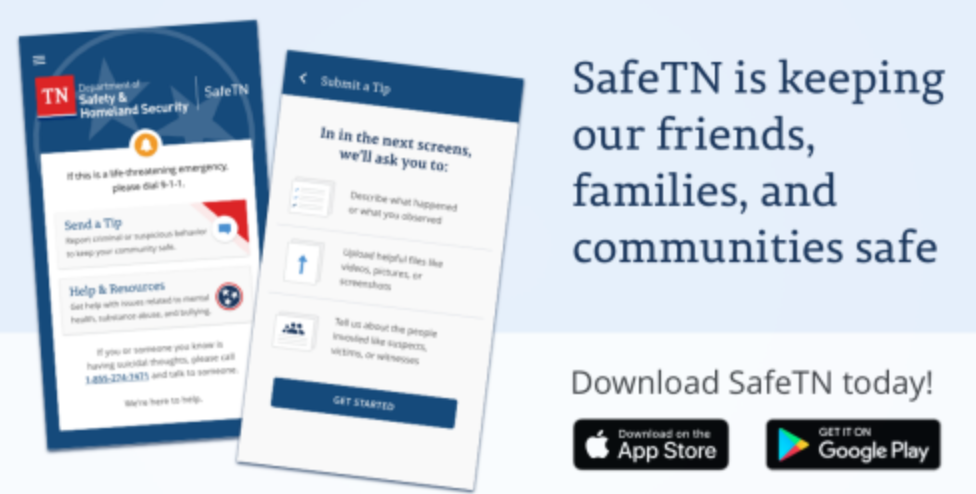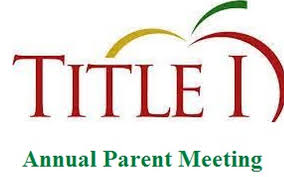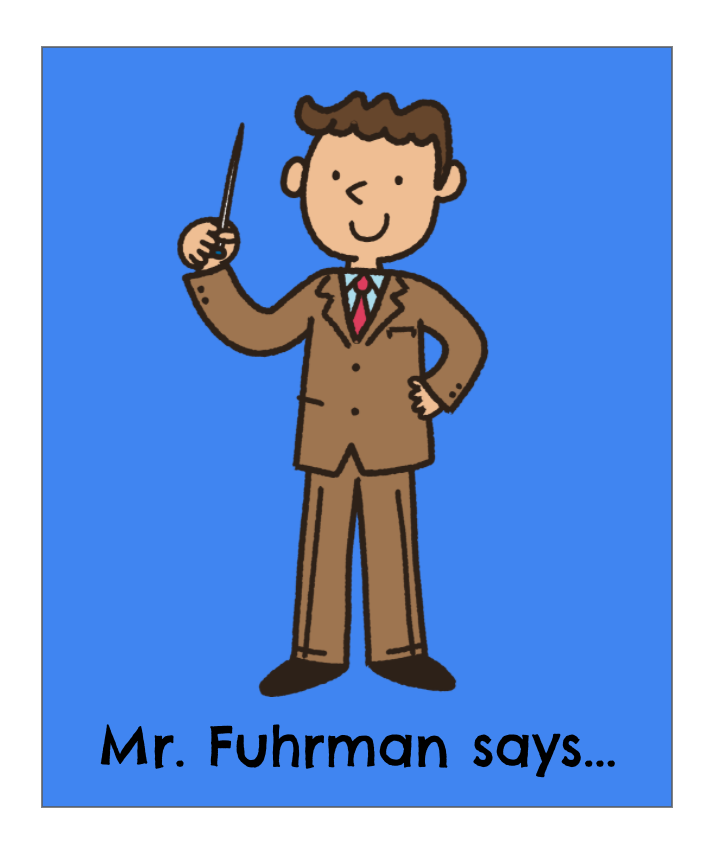 Sign up for Important CCS Text/Email Alerts.
See District News Article below to Sign-Up!
Check out the NCE Calendar below for important dates and events!